Girls Really Fight Over Ray J
Posted by
admin
on Jan 19th, 2010 |
0 comments
There's cameras on this one but this had nothing to do with TV! This was at a club and it all went down, check the video below: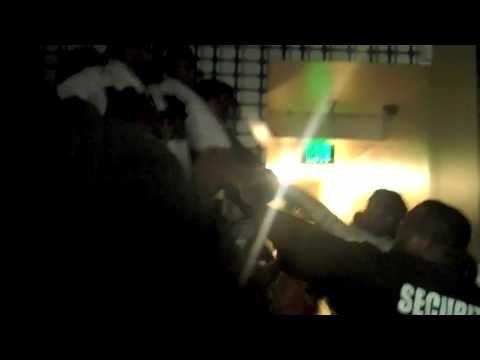 I didn't know Ray made the gals go craaaazzzzzzzy like that! Apparently, two girls were fighting over Ray-J in the club. Here is what Casey Carter had to say:
Last night RayJ celebrated his Birthday here in Seattle at Ibiza. He had the ladies goin so crazy over his little ass that a fight broke out…girls was gettin busted with bottles, gettin hit with purses and then some & my girl Seattle's Randi was there to capture it all!