OMG!!! Cash Money Artist Shot & Killed
Posted by
admin
on Dec 21st, 2010 |
0 comments
The Hip Hop community suffered another tragic loss. Hip Hop Honey would like to send our love and condolences to everyone touched by this senseless act of violence. 
Rapper Magnolia Shorty, formerly of Cash Money Records, was tragically shot and killed recently in her hometown of New Orleans. Magnolia was reportedly shot at least 26 times, according to AHH.
Magnolia was still active in her career even up until recent months. Just earlier this year she was a featured artist at the yearly major music festival, SXSW in Texas.
a little after 5 p.m., DJ Wild Wayne made an announcement on the air on the hip-hop and R&B station Q93.3FM.
"If y'all haven't heard, Magnolia Shorty was killed today," he said. "I'm just astonished. I need to get my head together for a minute."
The Orleans Parish coroner's office had not released the names of the shooting victims by Monday evening, so there is no official confirmation from police or the coroner's office that Shorty was killed.
A Facebook tribute page called "Magnolia Shorty Got Killed by a Smoking Gun" was created late Monday afternoon as well.
The shooting happened about 12:30 p.m. in the 6300 block of Bridgehampton Drive, police said. Officers found a man and a woman, 28, shot inside a car that had crashed into the gates of an apartment complex.
Additional details on the shooting were not immediately available. Both victims had been shot several times, according to police. They were dead at the scene, police said.
Born Renetta Lowe, Magnolia Shorty signed to Cash Money Records in the early 90's. She was brought to the attention of label owners Bryan "Baby" and Ronald "Slim" Williams by members of the Hot Boys super group, who had been her childhood playmates and friends growing up in the Magnolia Project.
Shorty released her first CD on the label in 1995. Most recently, she had a pair of local club hits in a row with "Smoking Gun," a remix of the Jadakiss song, last year, as well as this year's "My Boy," a collaboration with R&B singer and newly signed Jive Records artist Kourtney Heart. Magnolia Shorty performed frequently with rapper and R&B singer Ms Tee, the only other woman signed to the Cash Money label.
Here's some of the music she left behind..
Kourtney Hart Ft. Magnolia Shorty – My Boy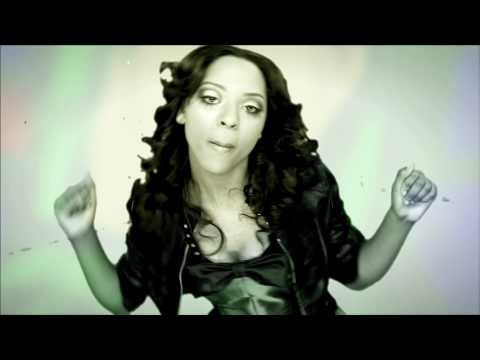 Here's a song that she dropped that was sampled by rapper Bone that was a down south hit over the summer
Here's the Bone hit "Homegurl"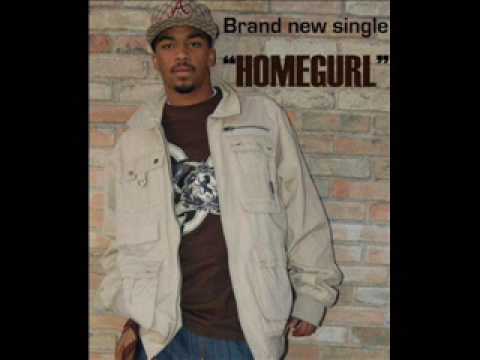 Shouts out to AHH, Inflexwetrust and Nola.com